Over the last year we have seen a huge increase in the amount of hacking attempts on the Joomla sites and portals we manage. In the last 5 Months alone these malicious attempts have exceeded 15.000 attempts. Furthermore, we see that these hacker attempts are increasing Month on Month.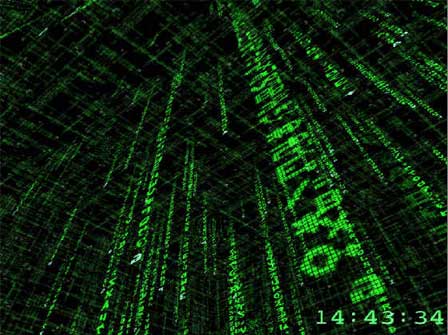 We have also got new customers who contacted us with their infected Joomla websites.
In one of these cases we cleaned the site for infections, upgraded the site to the latest version of Joomla, added a number of security measures, and finally handed the site back to the customer. In other cases we took over the technical management of their sites, and are hence maintaining the technical aspect of these on a day to day basis.
Some of the security measures we introduce includes (but are not limited to):
Protection of Admin Url
Secure Passwords
2 Factor Authentication
Automatic Banning of IP addresses trying Brute Force
Automated Checking for Vulnerable Extensions
Centralised Checking for Extension Updates
Web Firewall within Joomla
File Integrity Checking
File and Folder Permission verification
Unique Database Prefix
Protected Super Admin ID
Online and Offline Backups of files and databases.
Uptime and Availability Monitoring
Checking for specific Key Words on pages.
Responsetime Monitoring
Virus Check of all Joomla files
+ + +
If you have a Joomla site, and are unfamiliar with some or most of the above, then you definitely should be worried.
Feel free to contact us for a free security assessment of your Joomla site.